Success included for your online store
Let's show you why Live Cartel is the future of eCommerce
Online Shop
The online store created with Live Cartel is customizable, complete, very easy to run.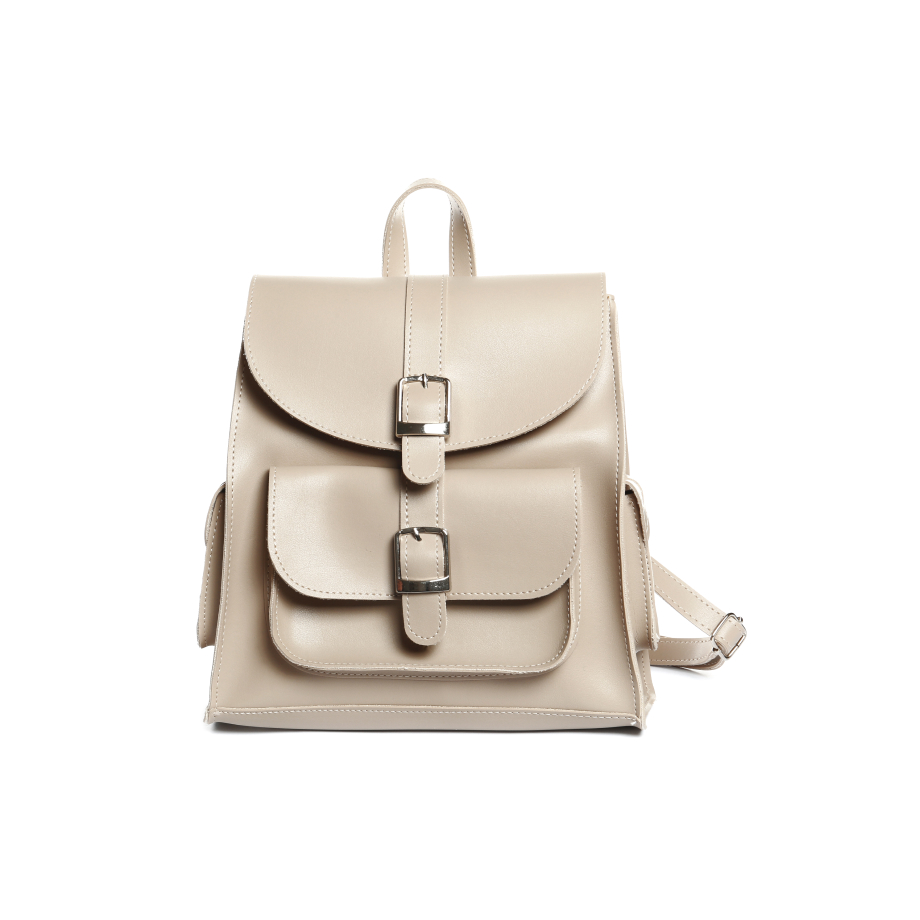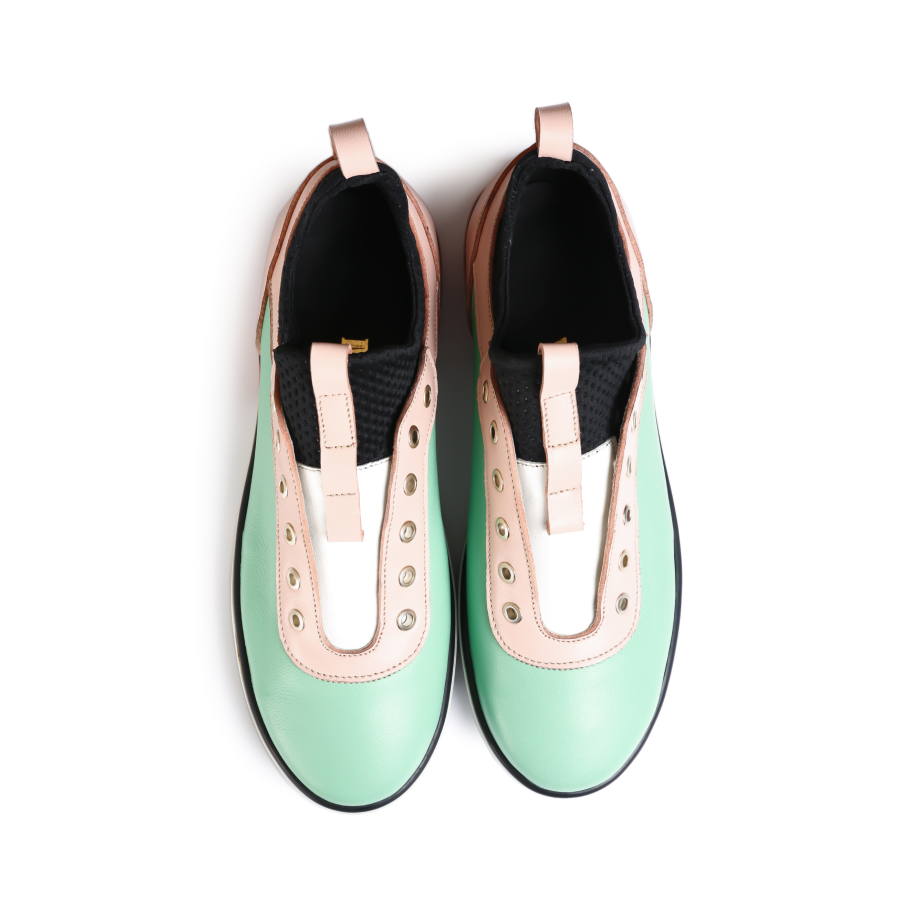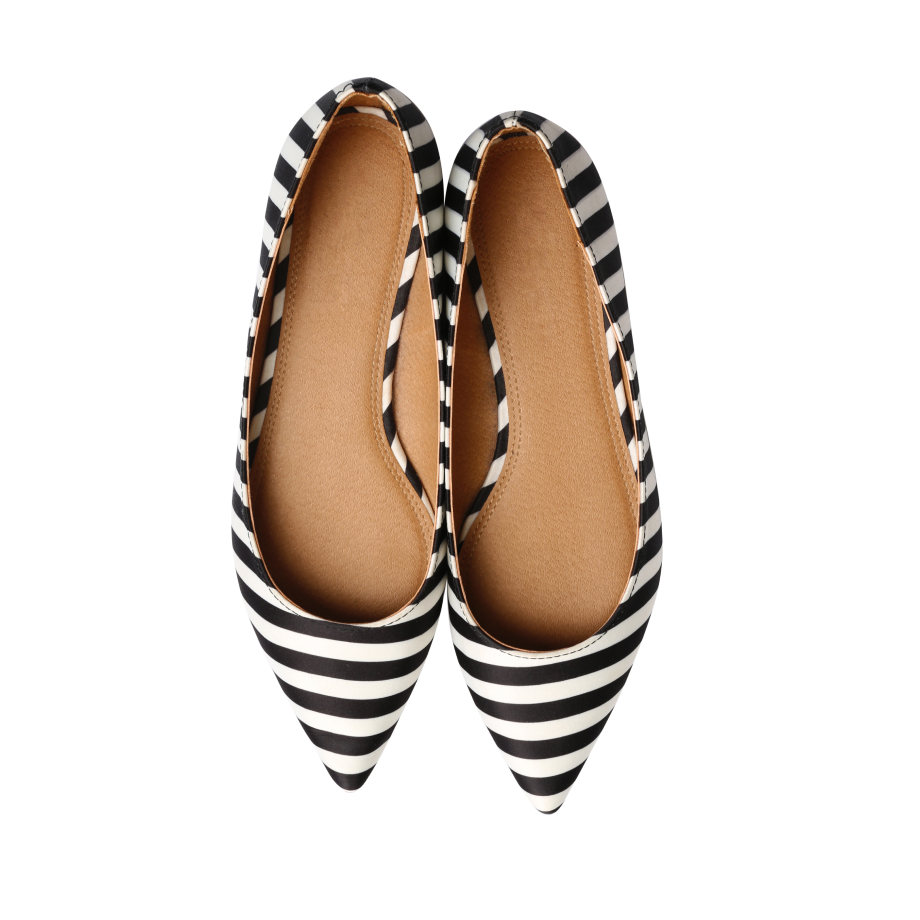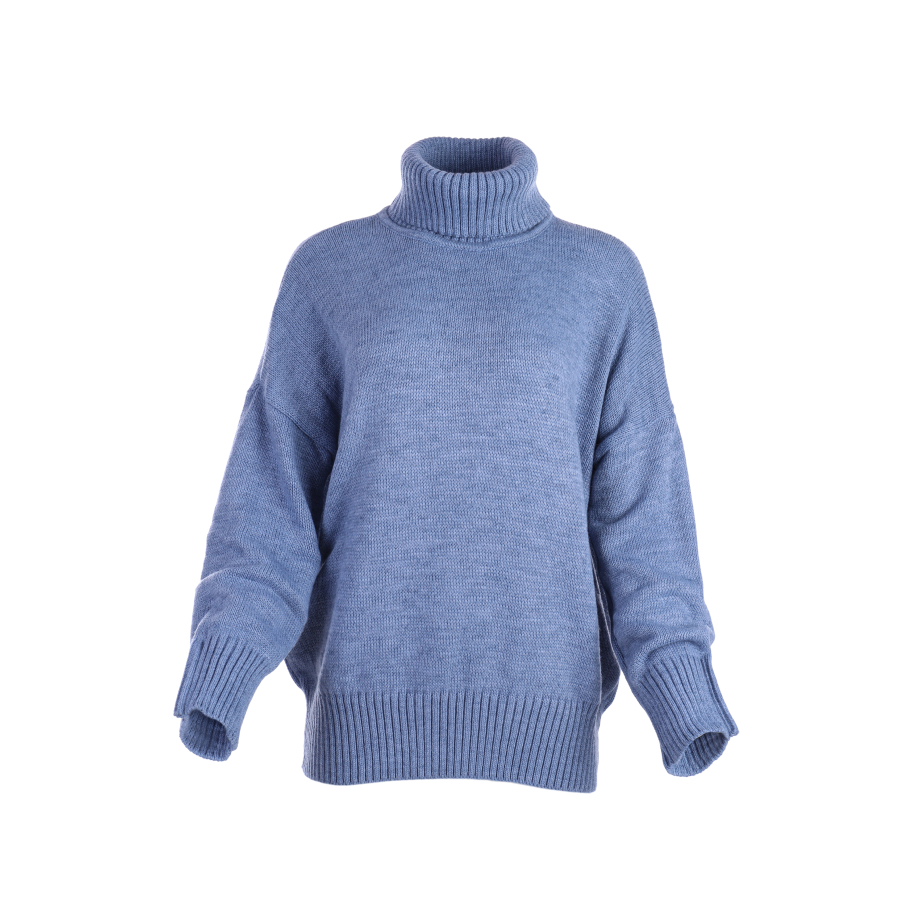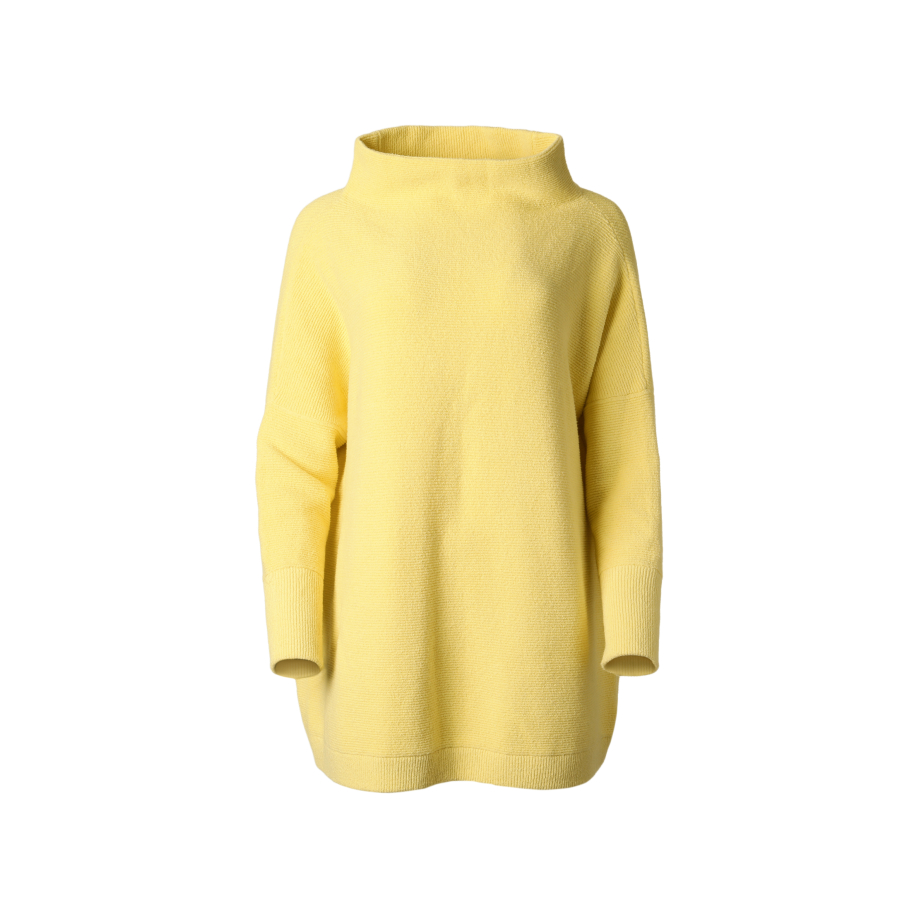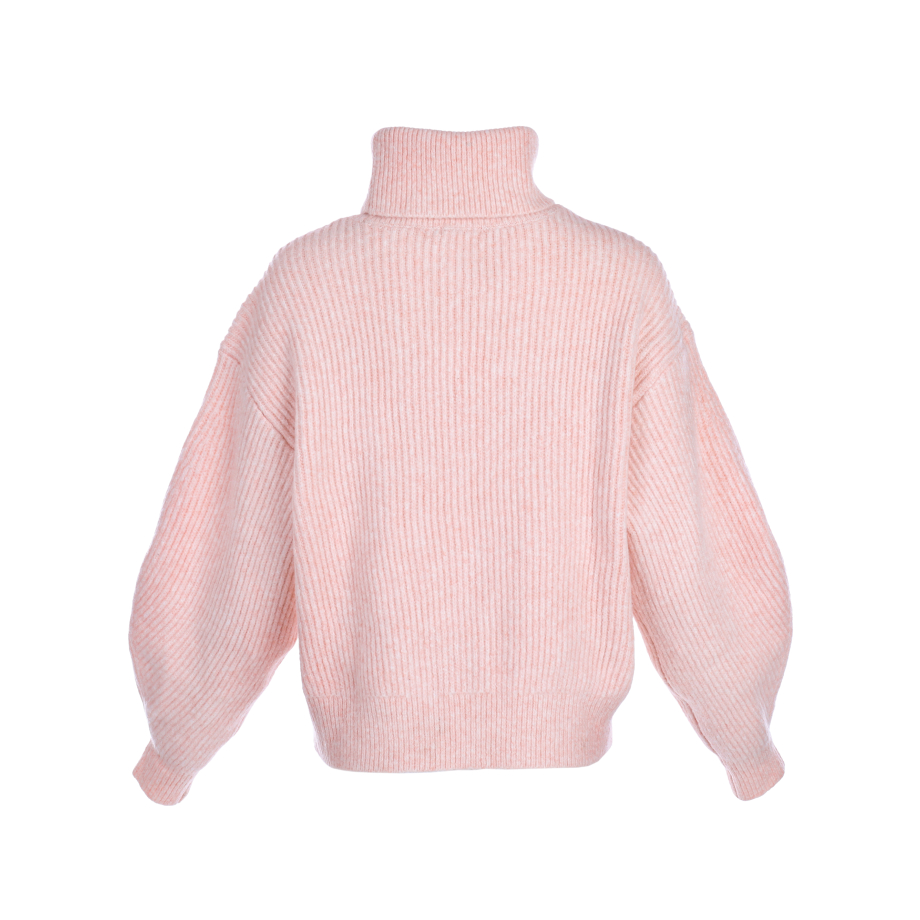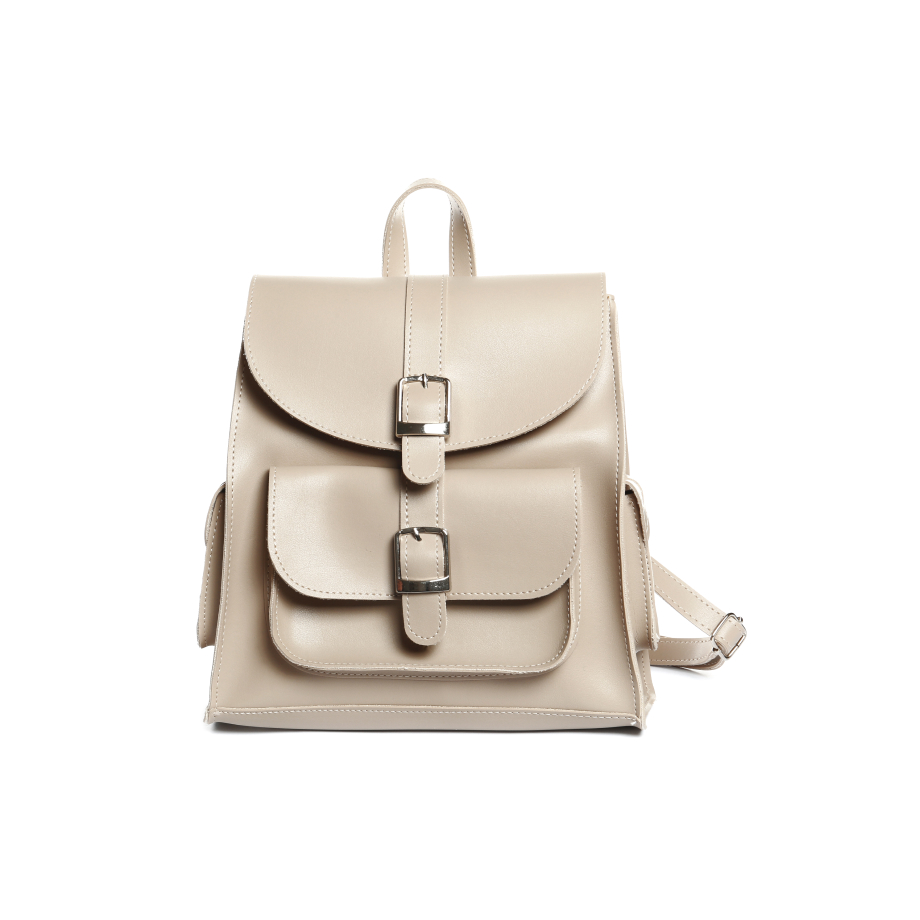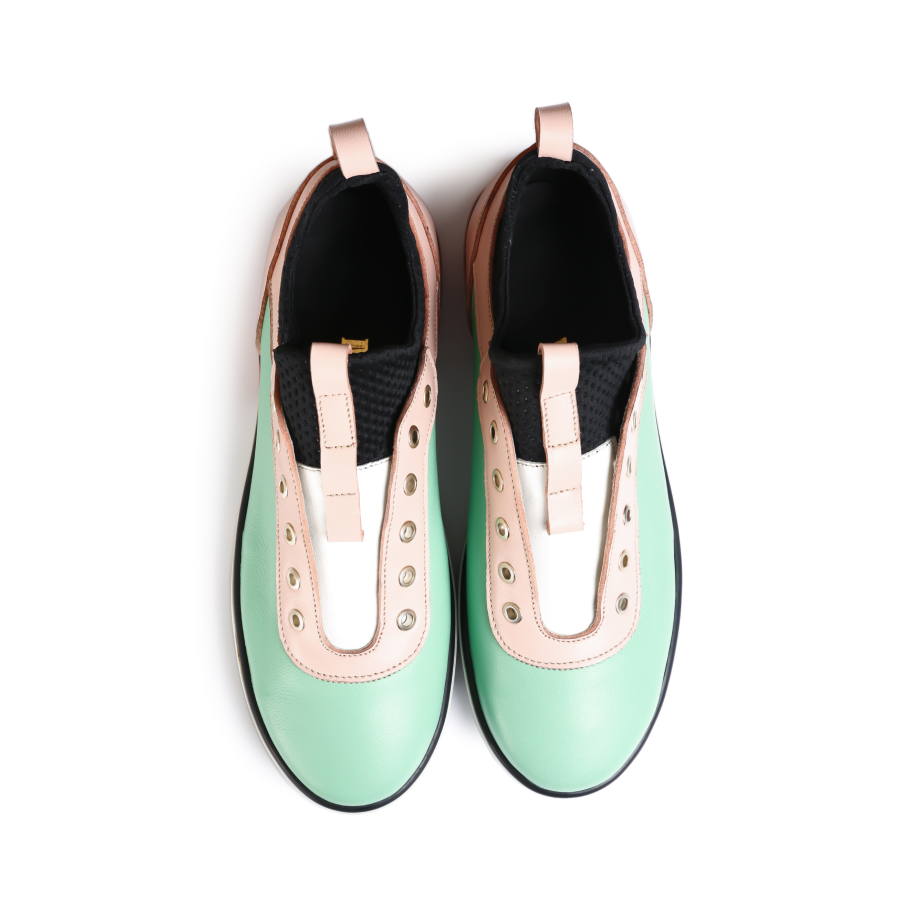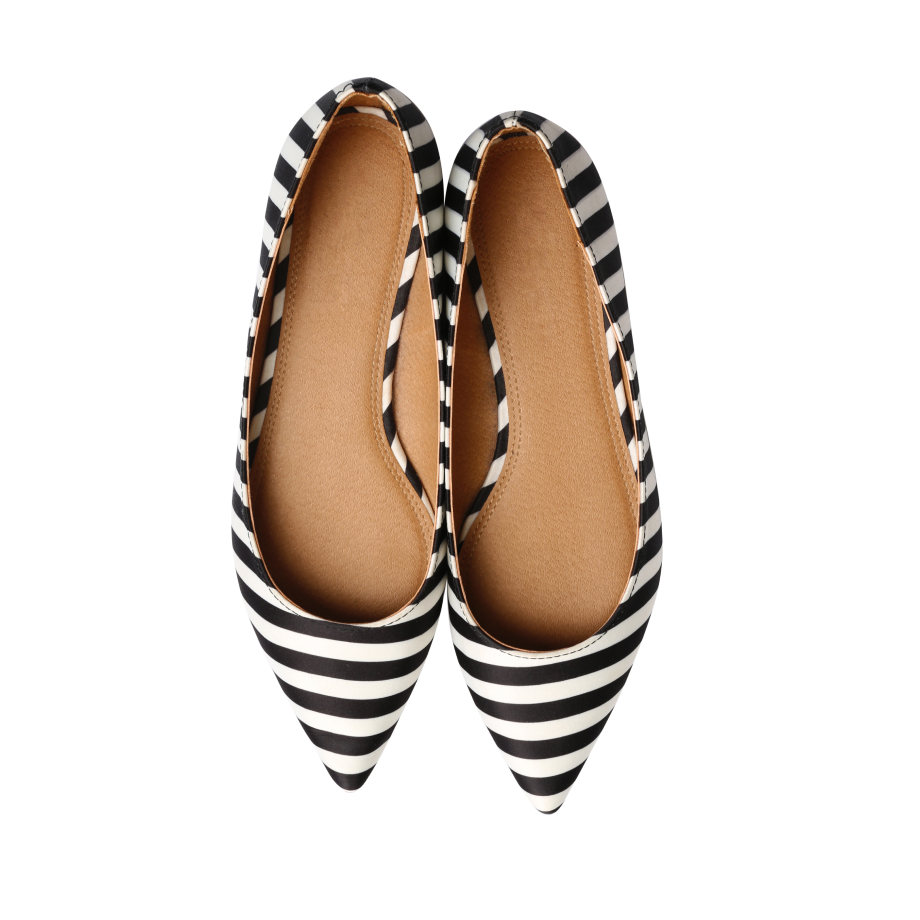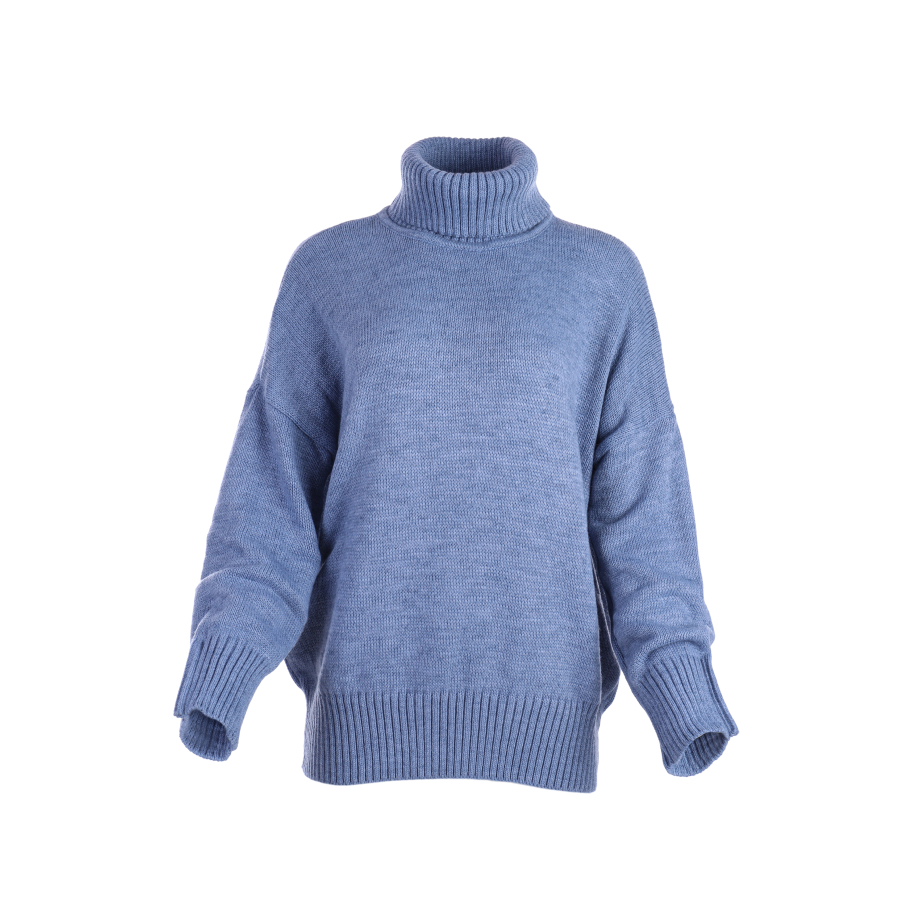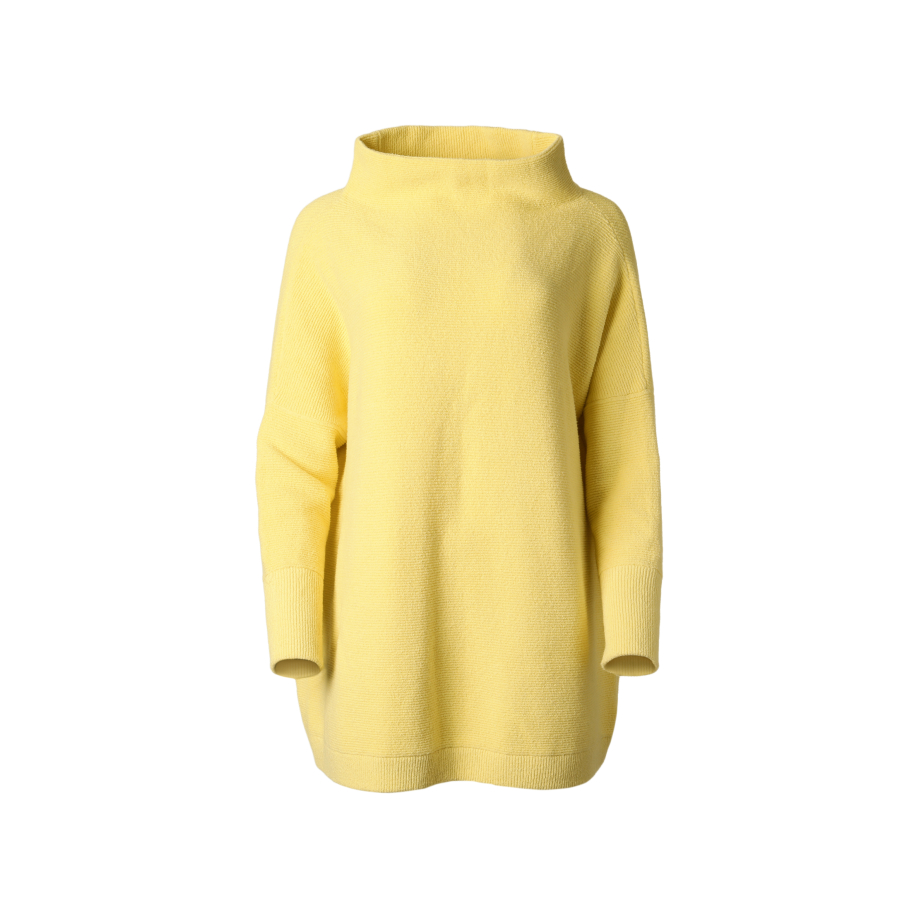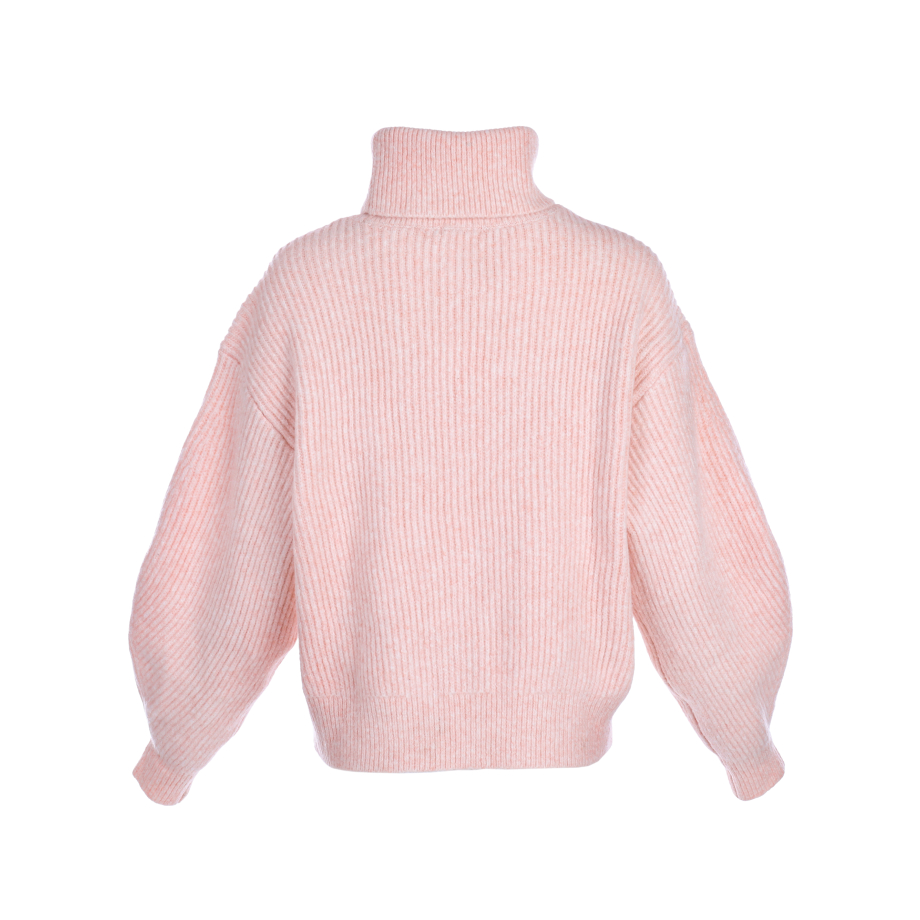 Powerful customization
Live Cartel has no themes to buy, install or configure, our powerful and simple editor let you customize your store as you like.
Best User Interface ever
Your Live Cartel online store is perfect to be navigated from smartphones and tablets, and to be managed even on the move, with any device.
Fast management tools ever
All management tools are very simple to use, User Interface is really effective. More simplicity and efficiency mean more sales.
Products
Quickly create your catalog, manage categories and SEO, set discounts, manage stocks and publish without inventory limits.
Complete variants
For each product in your catalog you can create variants with the attributes you prefer, and customize picture, availability and price for each variant.
Pre-set taxes
When you create your Live Cartel online store, the European tax profiles are pre-filled, and you simply need to associate the suggested profile with your products.
Inventory import
Do you have a shop on another platform? We will help you to import your entire product catalog to your new Live Cartel online store for free.
Management
Imagine being able to use a management panel that simplifies your life and saves you time and errors: these is the Live Cartel control panel.
Mobile interface
Use the browser, on desktop or on smartphones and tablets, to manage your Live Cartel online store, without having to install other management apps.
Error proof
All the management tools (from discount coupons to order phases, from shipments to returns and refunds) are fully visual, fast and uncomplicated.
Smart shopping and invoicing
Your customers will be able to buy as a guest, or create an account, and you will be able to collect their tax data for the automatic issue of sales invoices.
Marketing
Your Live Cartel online store has many features included to help you increase your sales and make your digital marketing investments more efficient.
SEO
You can manage the SEO information of your products, for each product. This will make it easier for search engines to index your product page.
Discount Codes
You can create infinite discount codes, of fixed amount or percentage of the order. For each discount code you can set the quantity available and the validity dates.
Promotional Prices
For each product you can indicate a promotional price. For each promotion you can decide the validity period, limit it to individual variants and even schedule it in advance.
On Stage
Discover the live-streaming of Live Cartel, the most advanced and innovative online sale strategy. Included in your online store. Zero advertising, and the leads acquired will be yours, forever.
Plan
Prepare your broadcasts, choosing broadcast accessibility (public or accessible only by invitation) start and end time and date, and promote and share to let your audience grow.
Tag your products
Choose products from your Live Cartel store and highlight them during the broadcast. Customers will also be able to view your entire catalog and buy directly from the app even after the live.
Stream from app
Broadcast and manage your live streams by the app Live Cartel Studio. The app is free, and available for iOS.
Increase your customers
Unlike live streaming on social media, where you do not have precise information on who is watching you, live video with Live Cartel allow you to acquire leads to turn into customers.
Sell ​​during live shows
With zero ads and no distractions for viewers, it's easier to engage your audience and incentivize purchases. Your sales will take off like never before.
Interact with your audience
Allow your audience to send questions, which can also be shown in real time during the live, or filtered, or managed privately.