Live Cartel is easy, fast and professional eCommerce, with integrated live-streaming
With Live Cartel, you create your online store in minutes and sell in Live-streaming. It's all included, lightning-fast, and
fee-free on revenue.
One Stop Shop eCommerce
Do it all yourself: in a few minutes your eCommerce store is ready. Sell with no revenue fees or hidden costs. Simple setup, and unmatched speed of operation.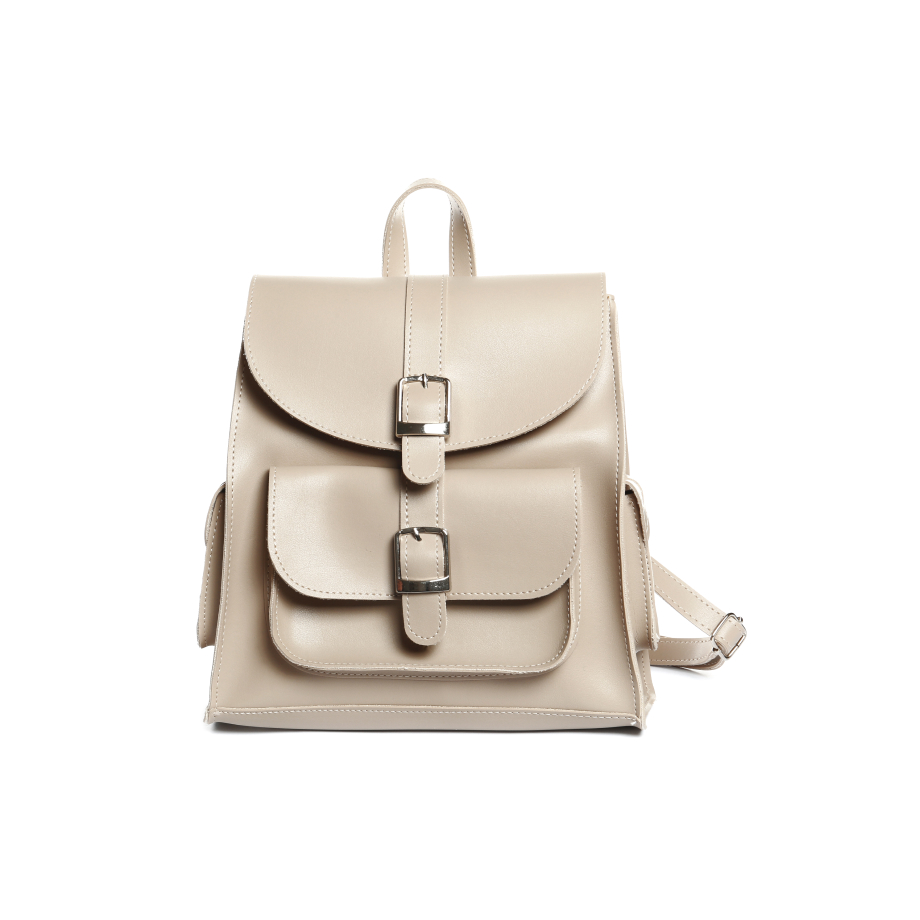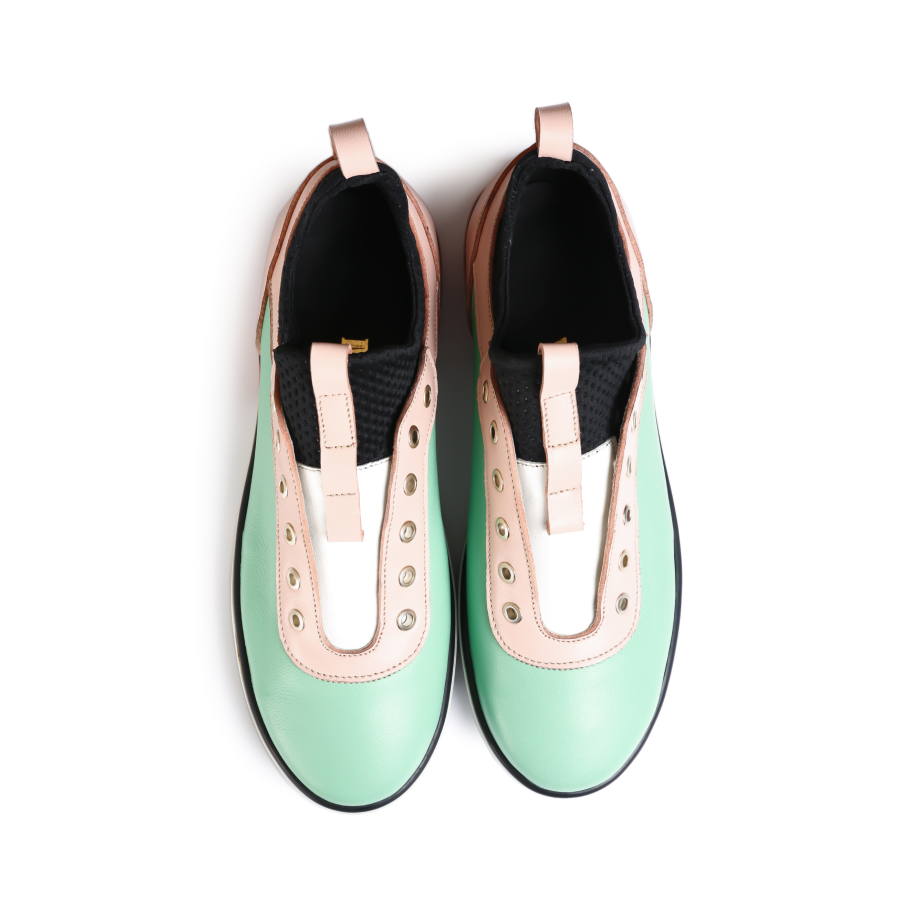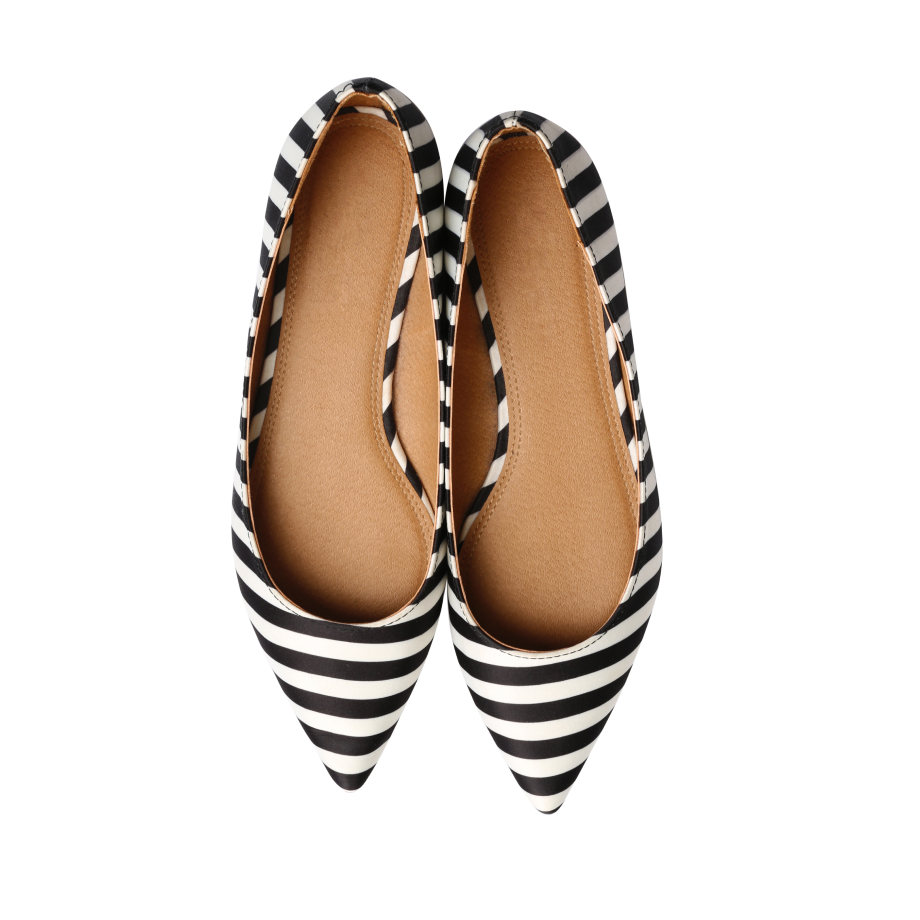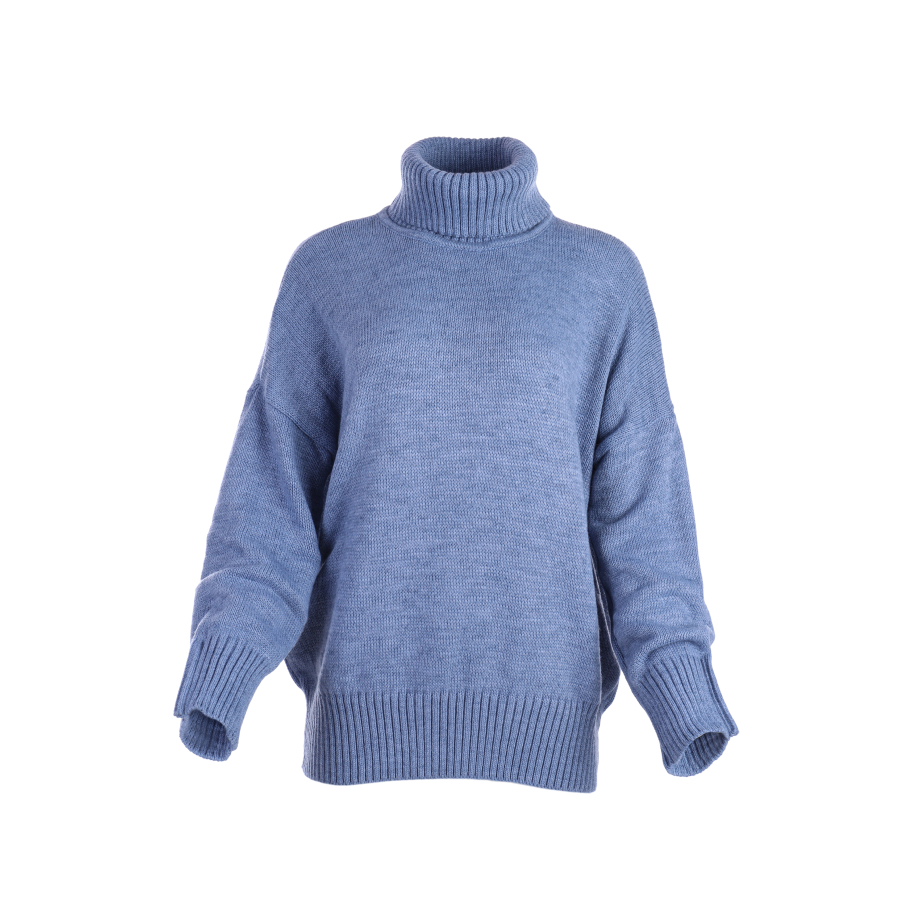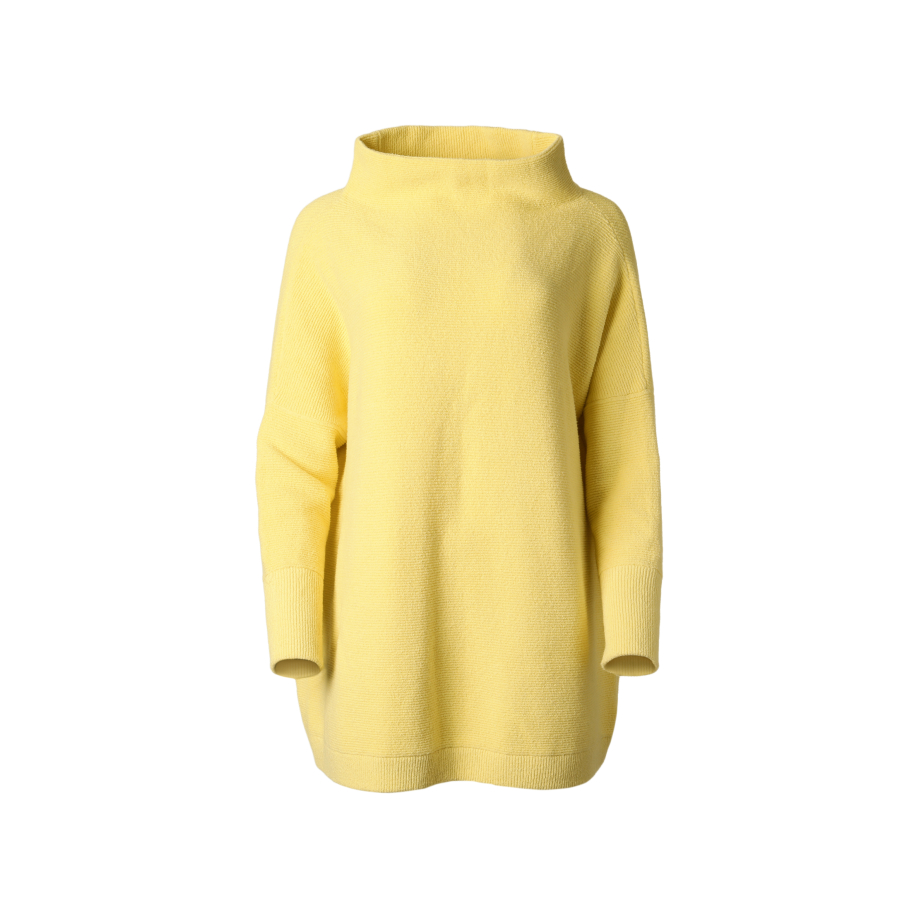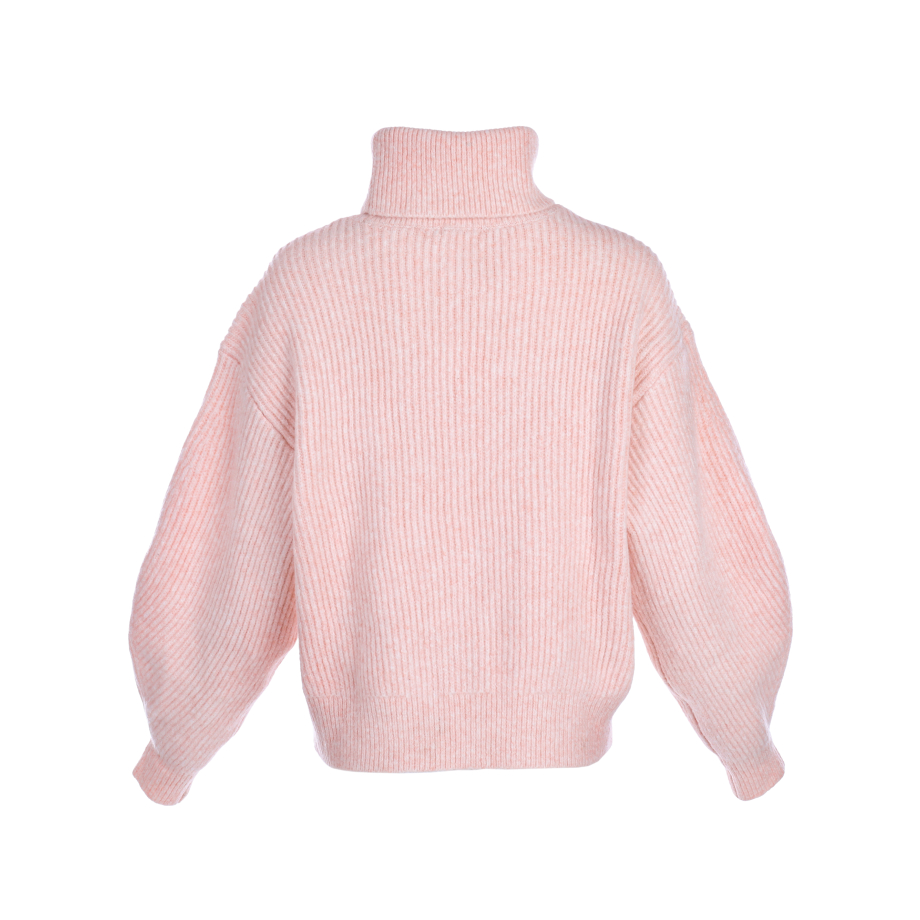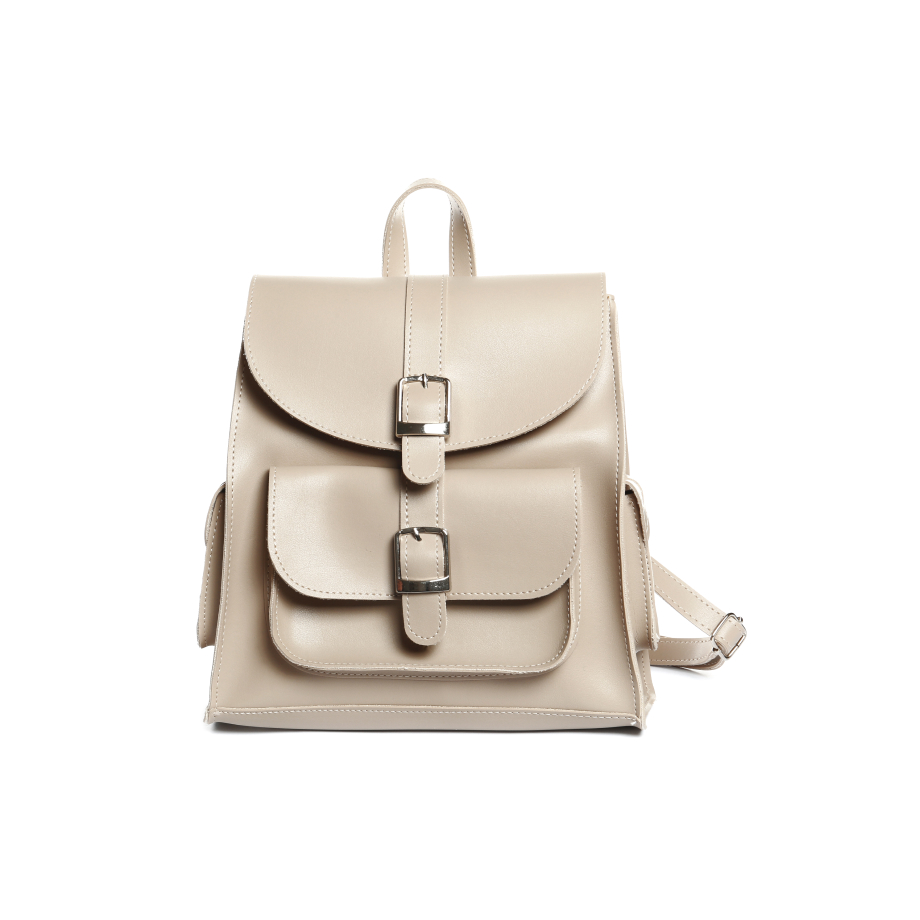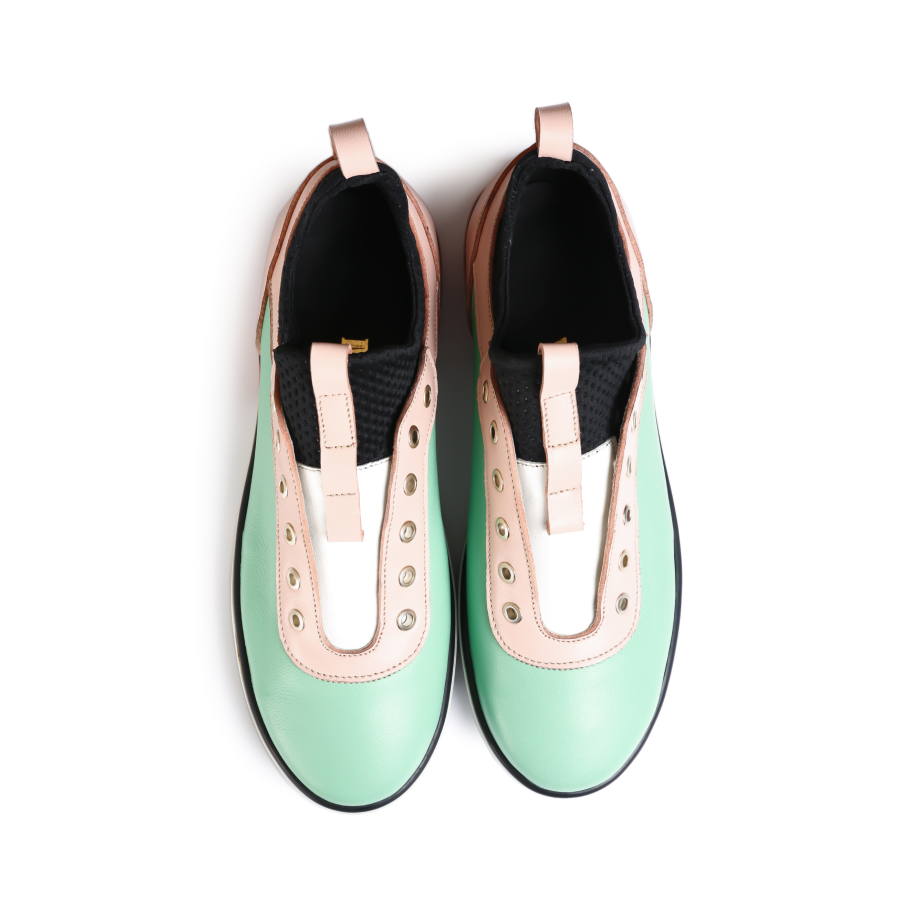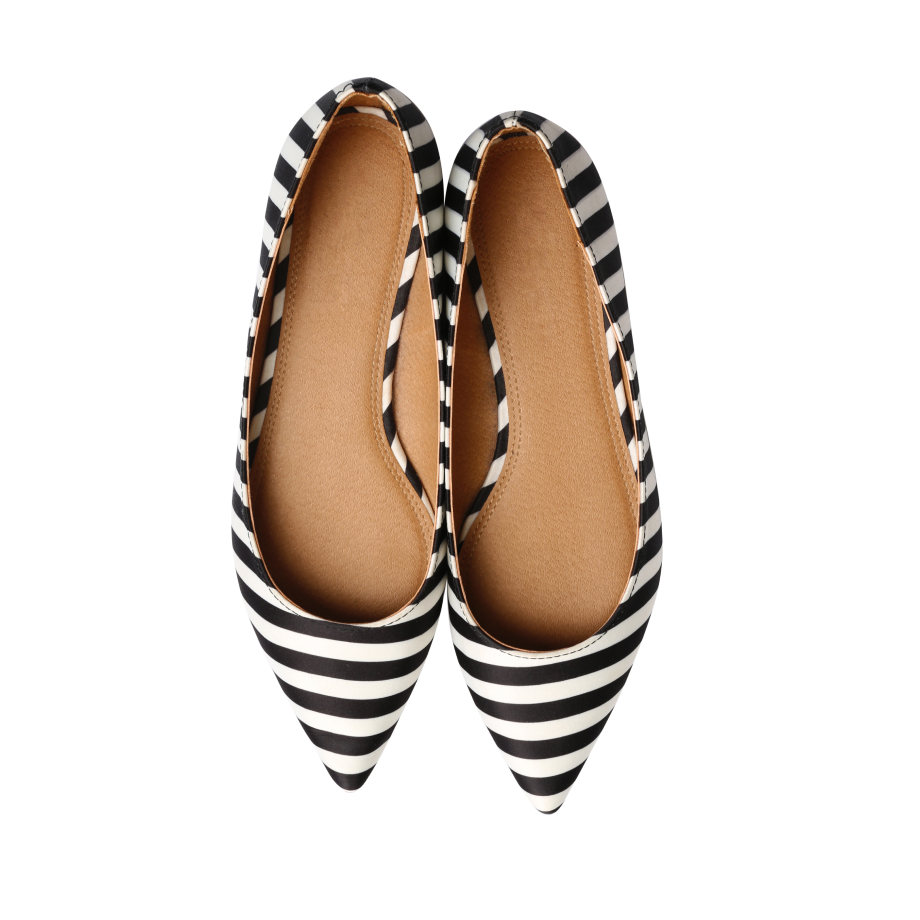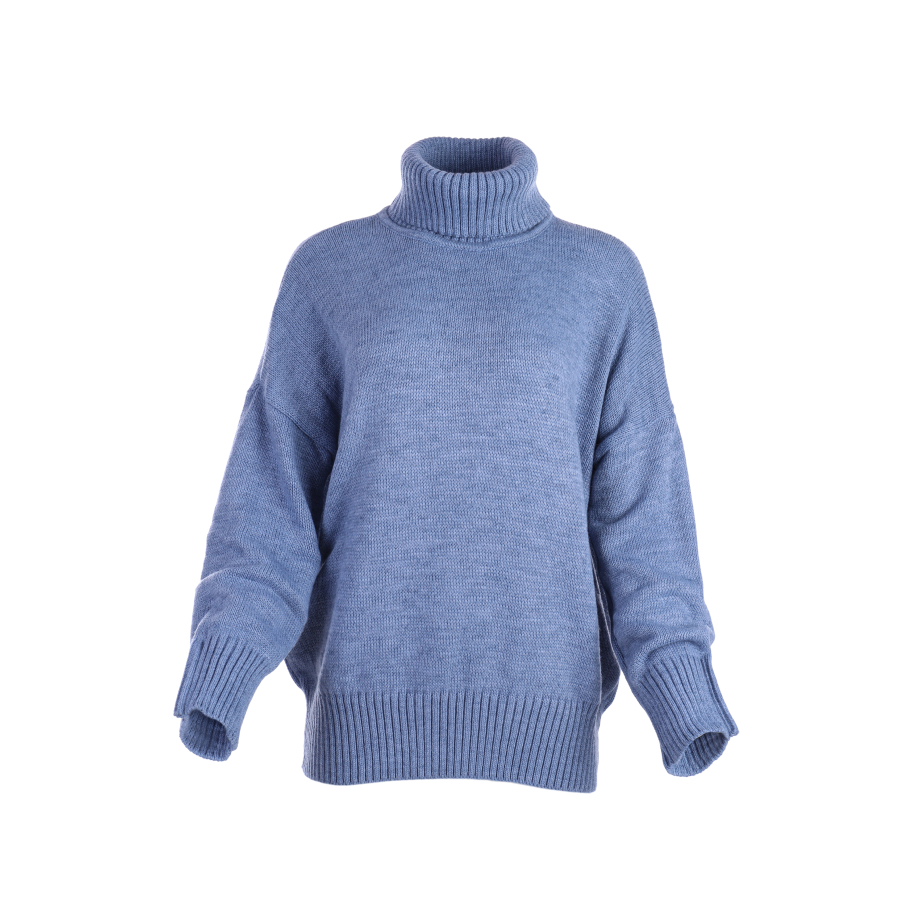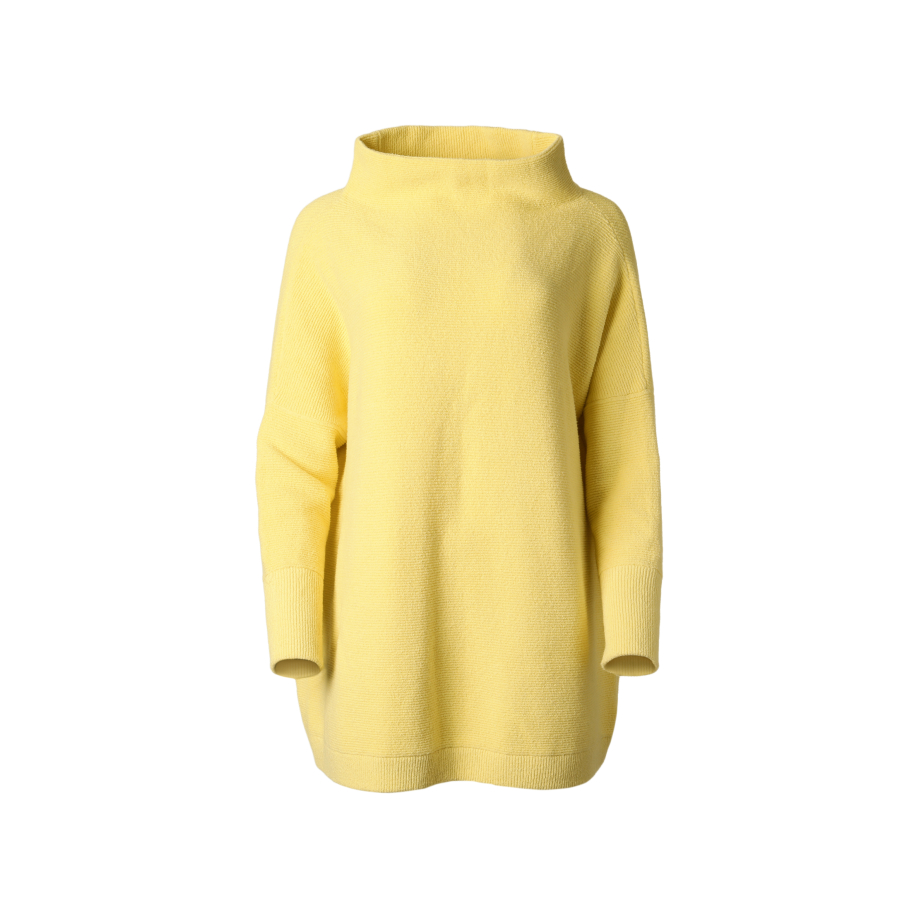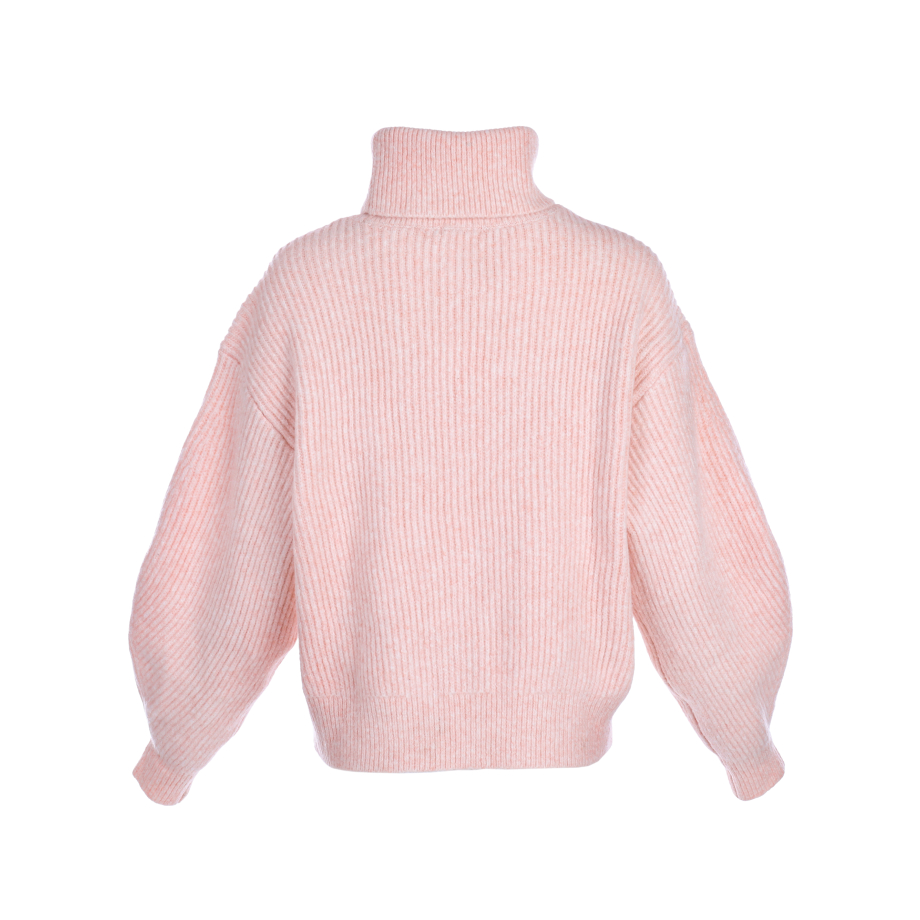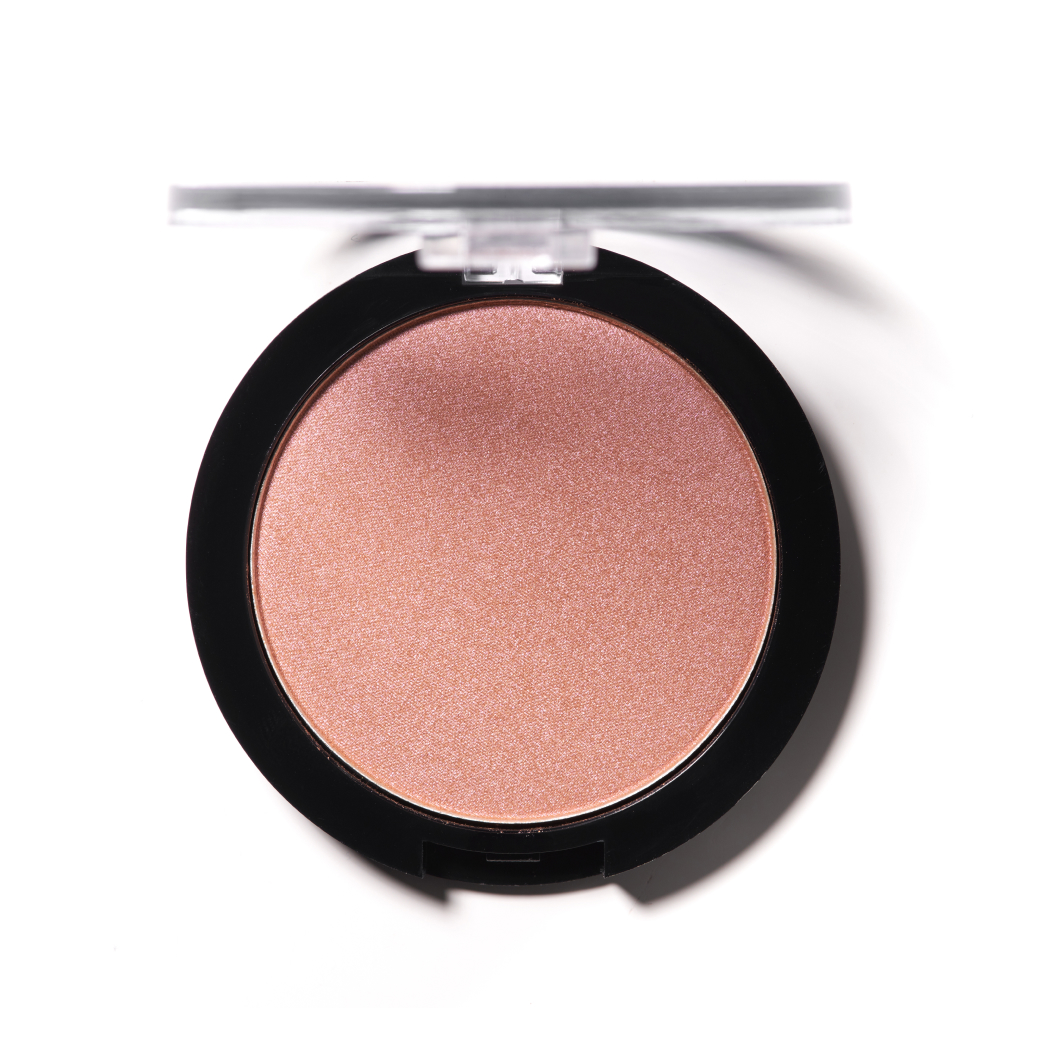 30 €
15 €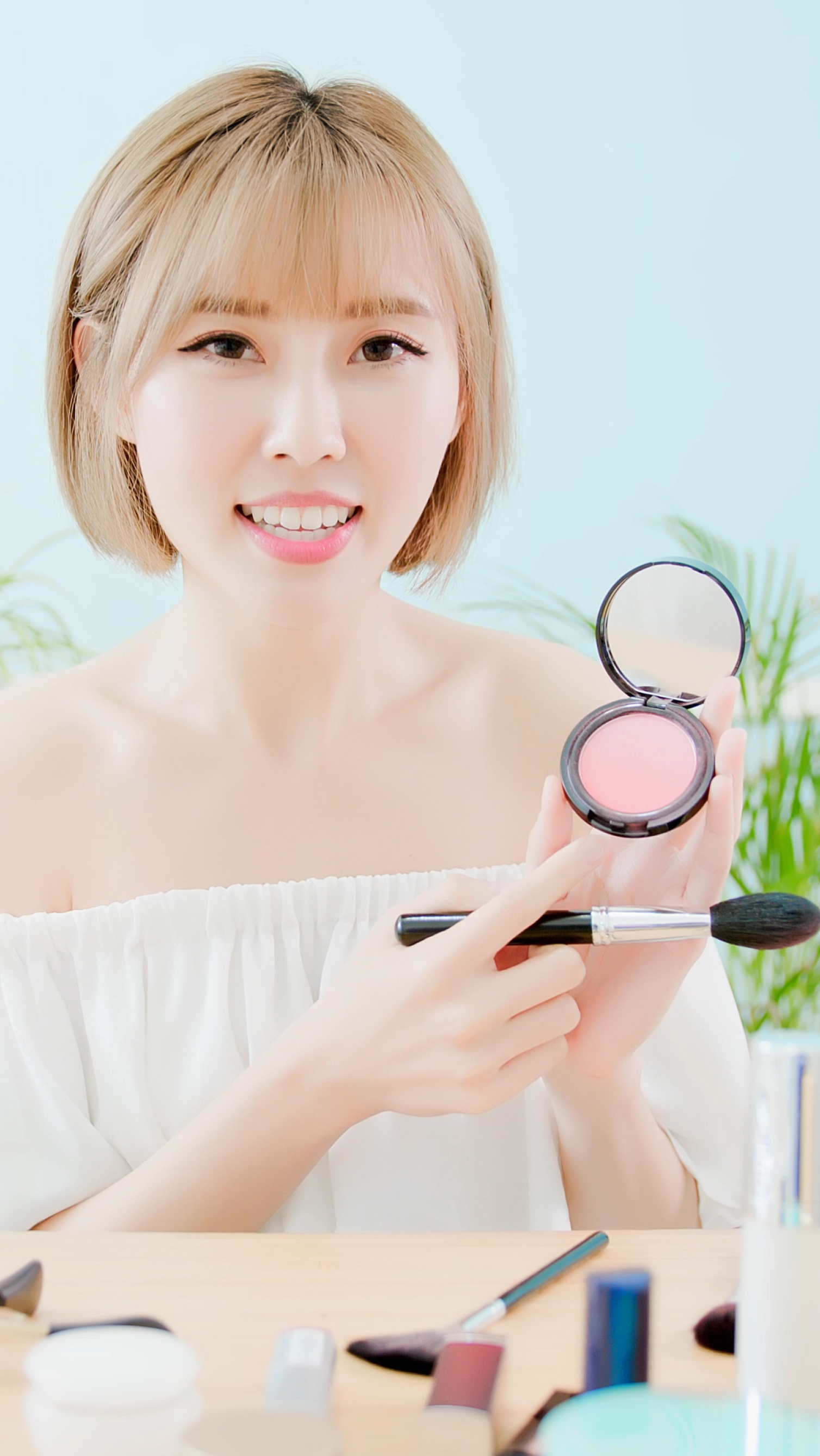 Live-stream Commerce
Enjoy the power of live-video stream to sell products from your store to your audience, with the Live Cartel Studio app. Customers will be able to shop from your items without leaving the app.
Highlights
Unbeatable efficiency
Build your shop yourself and manage it in the fastest way ever, easy to use for everyone.
Sell live
Live Cartel is the only platform to include professional live-streaming sales channel via app.
Manage as you go
A beautiful and intuitive dashboard allows you to manage the store on desktop and mobile
Unlimited products
Import or create your inventory with no limits on the number of products.
Guest check-out
Customers can buy very fast, even without having to register on your store.
ZERO revenue fees
Live Cartel does not charge any additional fees on the products you sold.